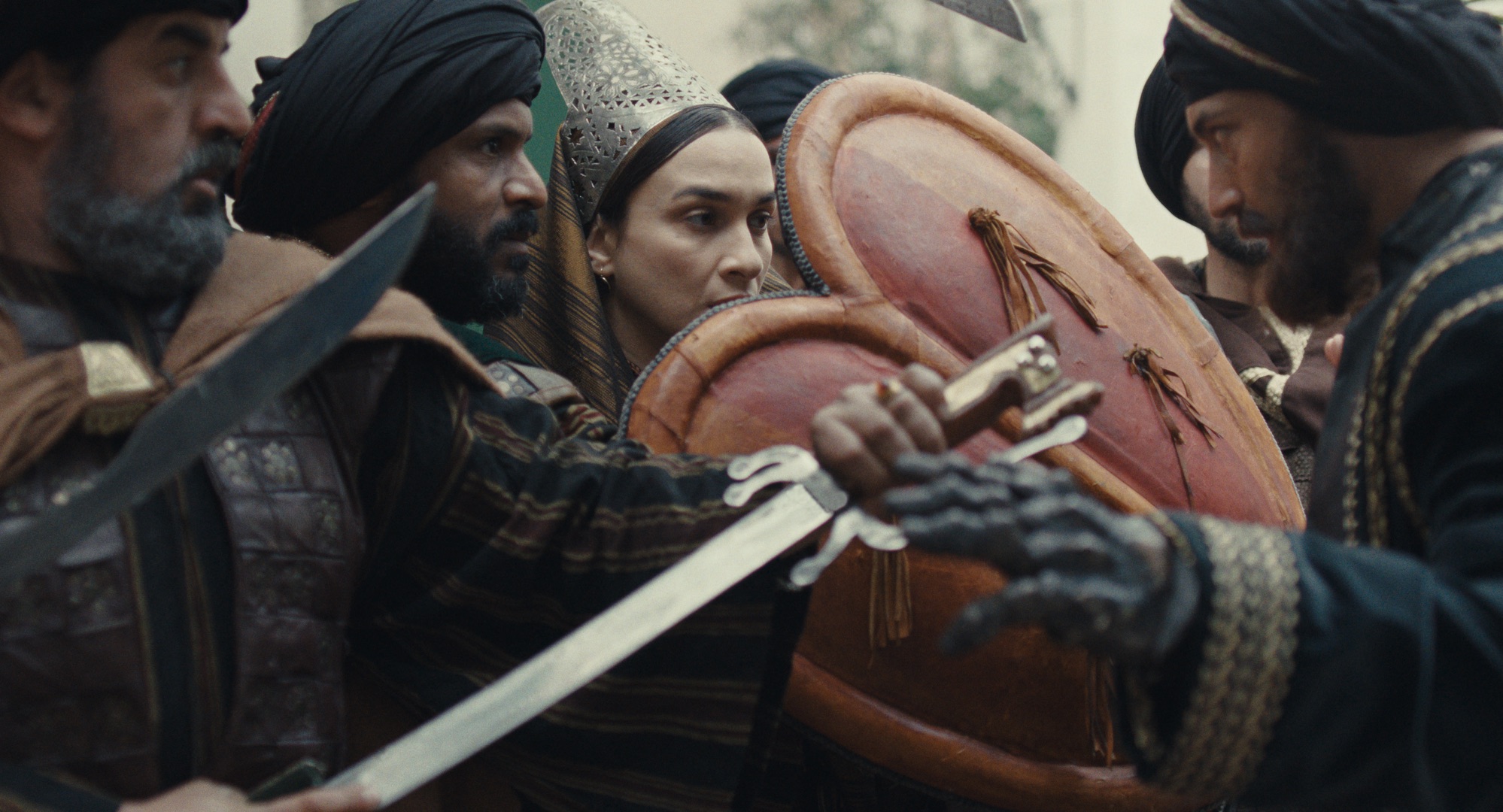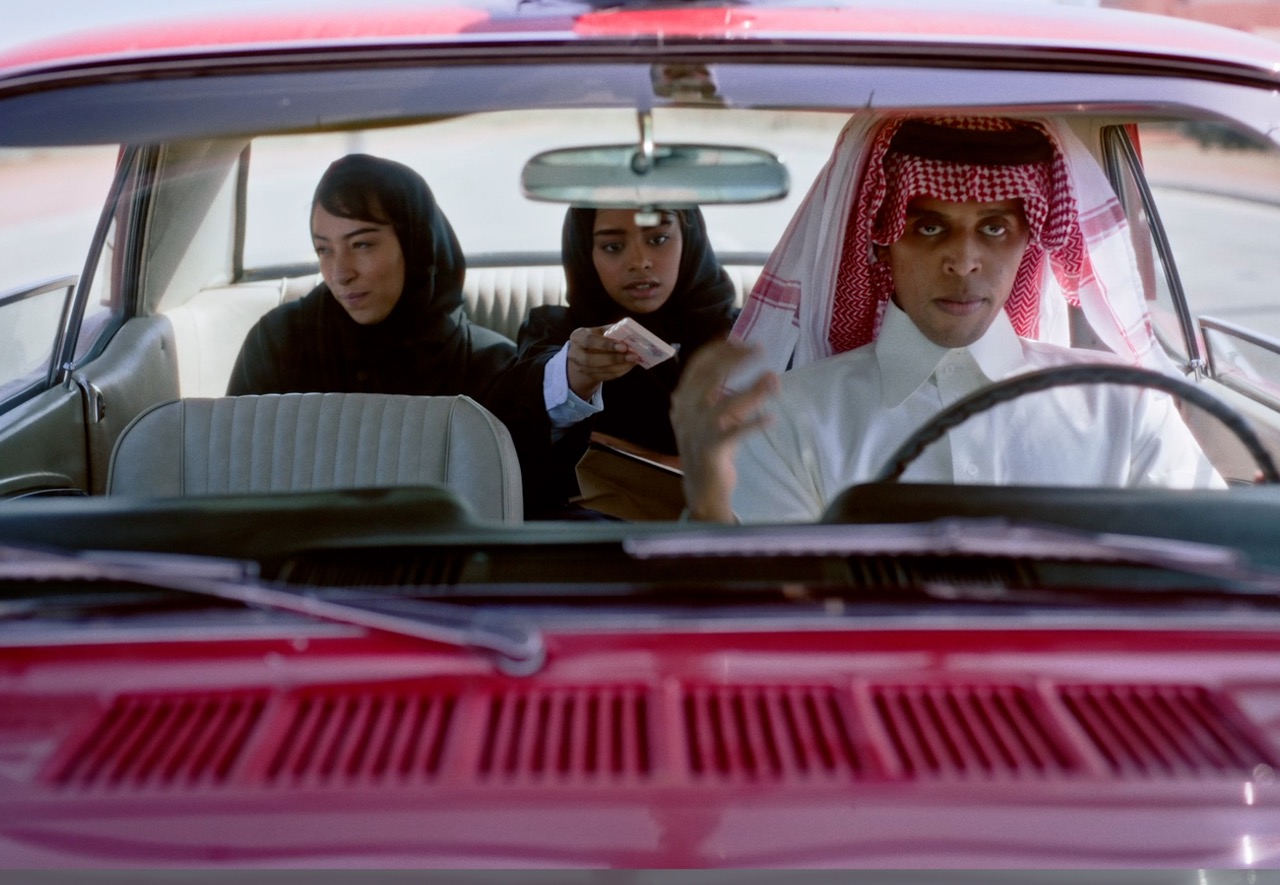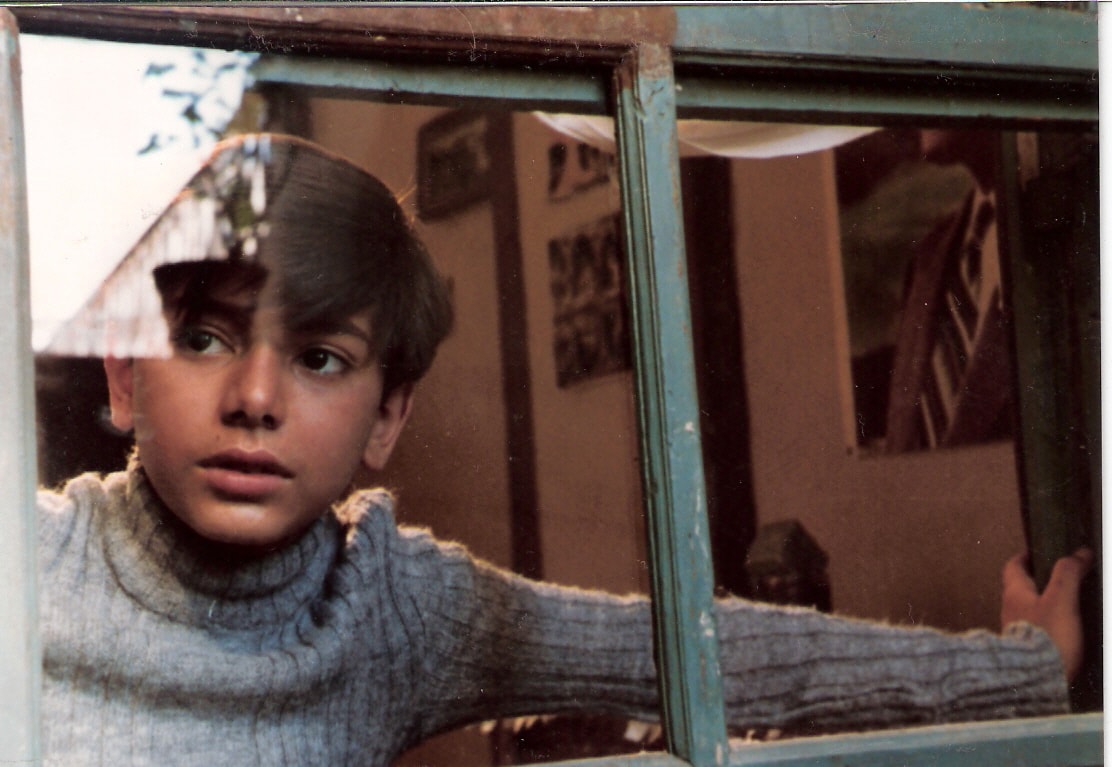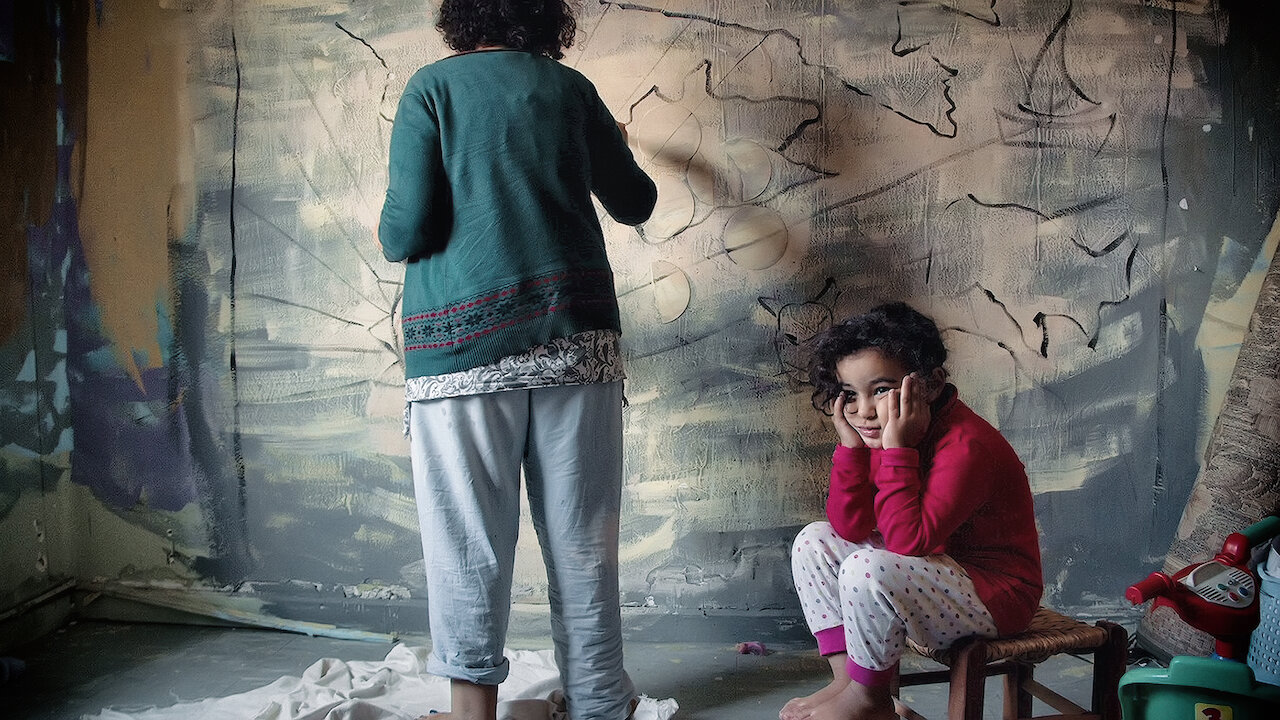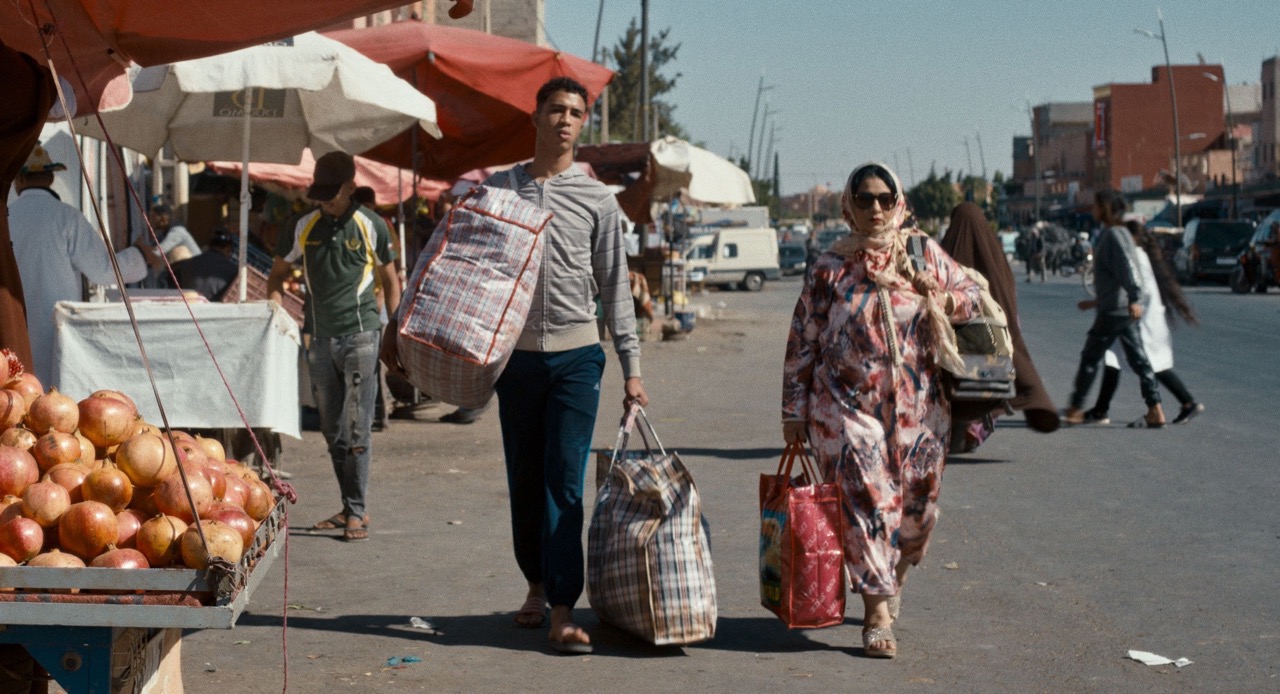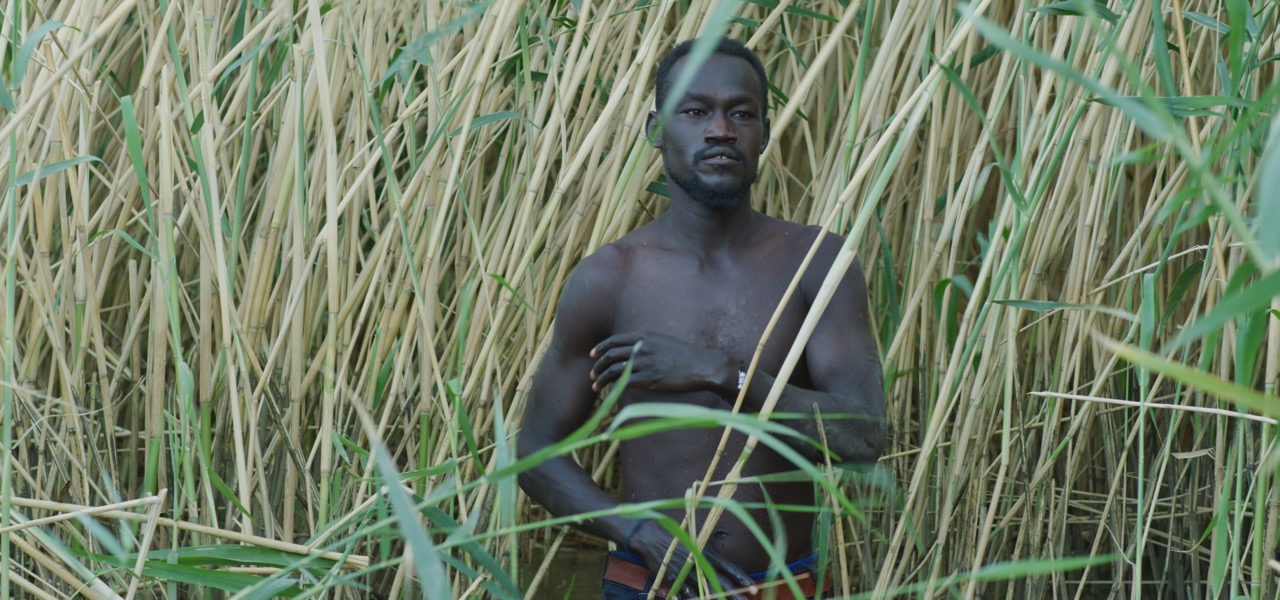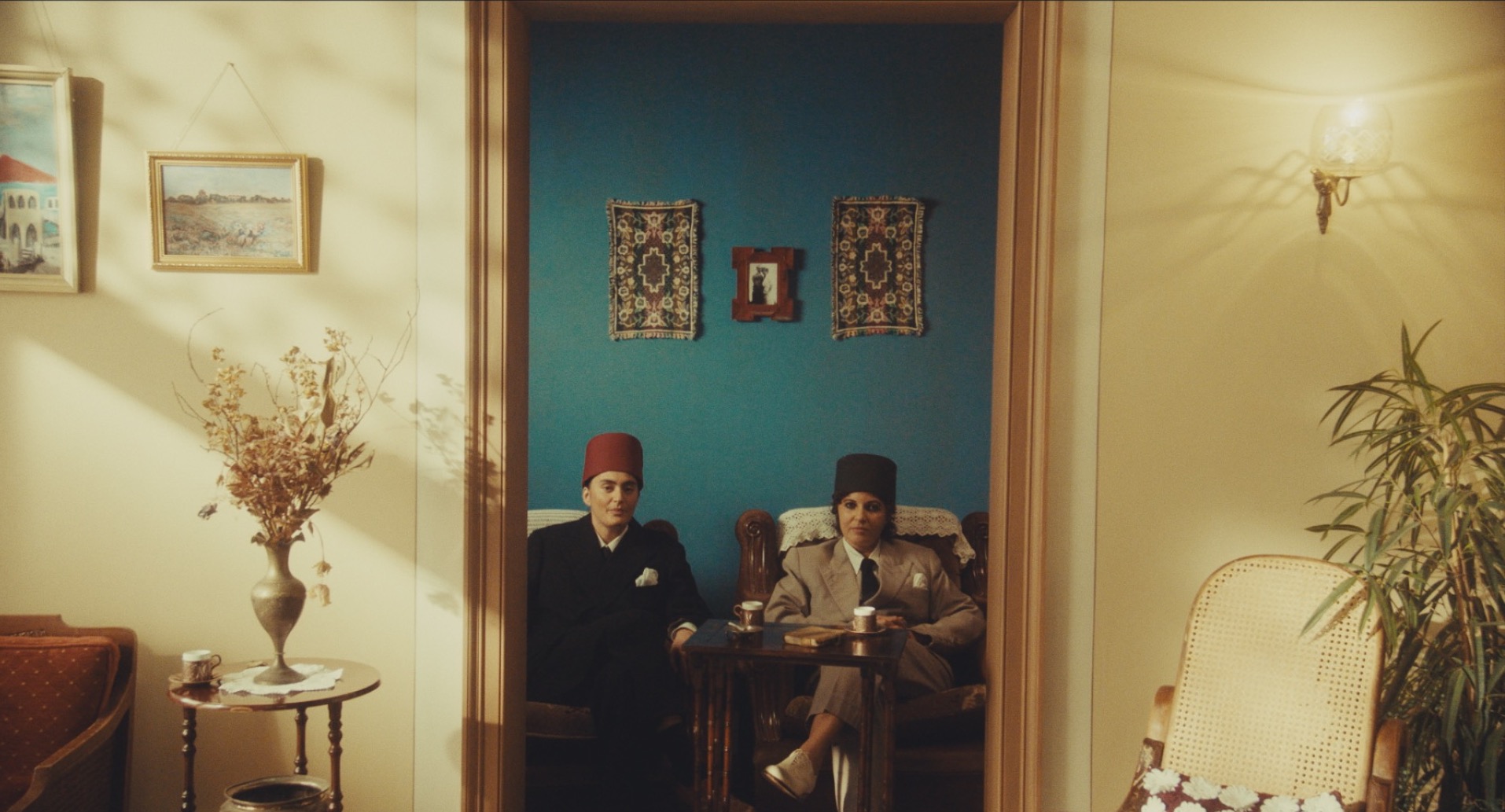 0-VHS-TAPE-FILM-2022-shorter.00_02_48_08.Still236 Large
The Damned Don't Cry (3) Large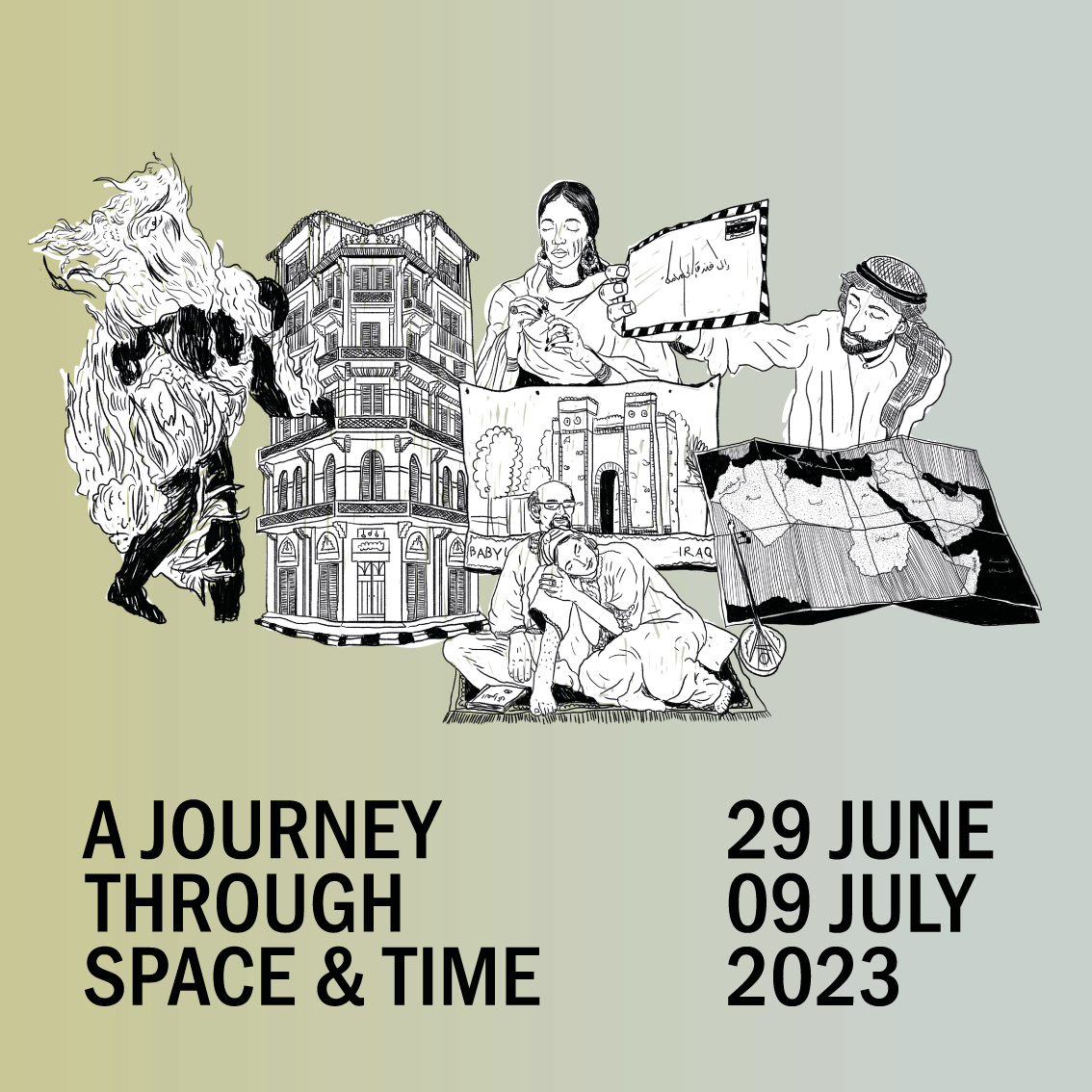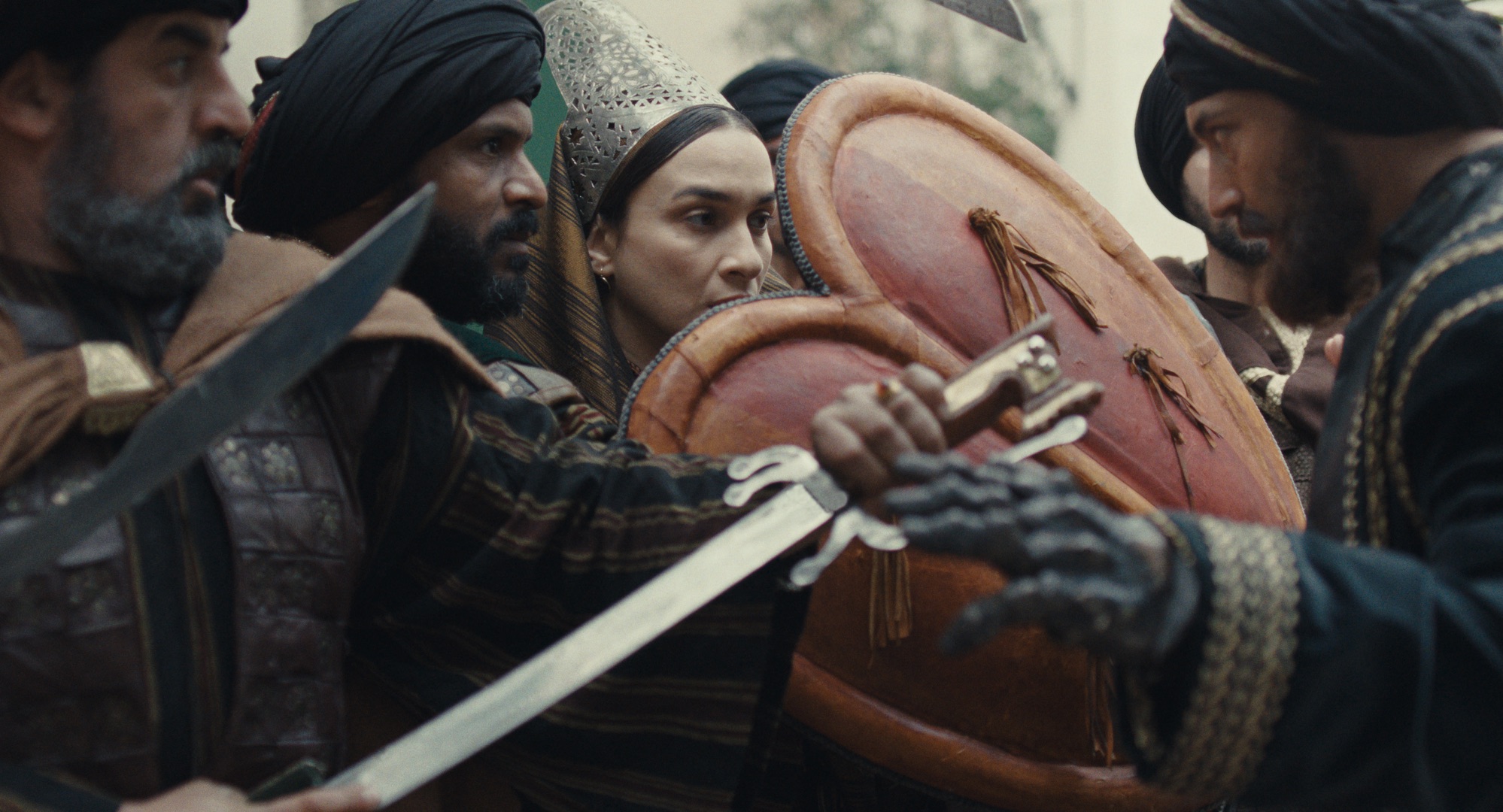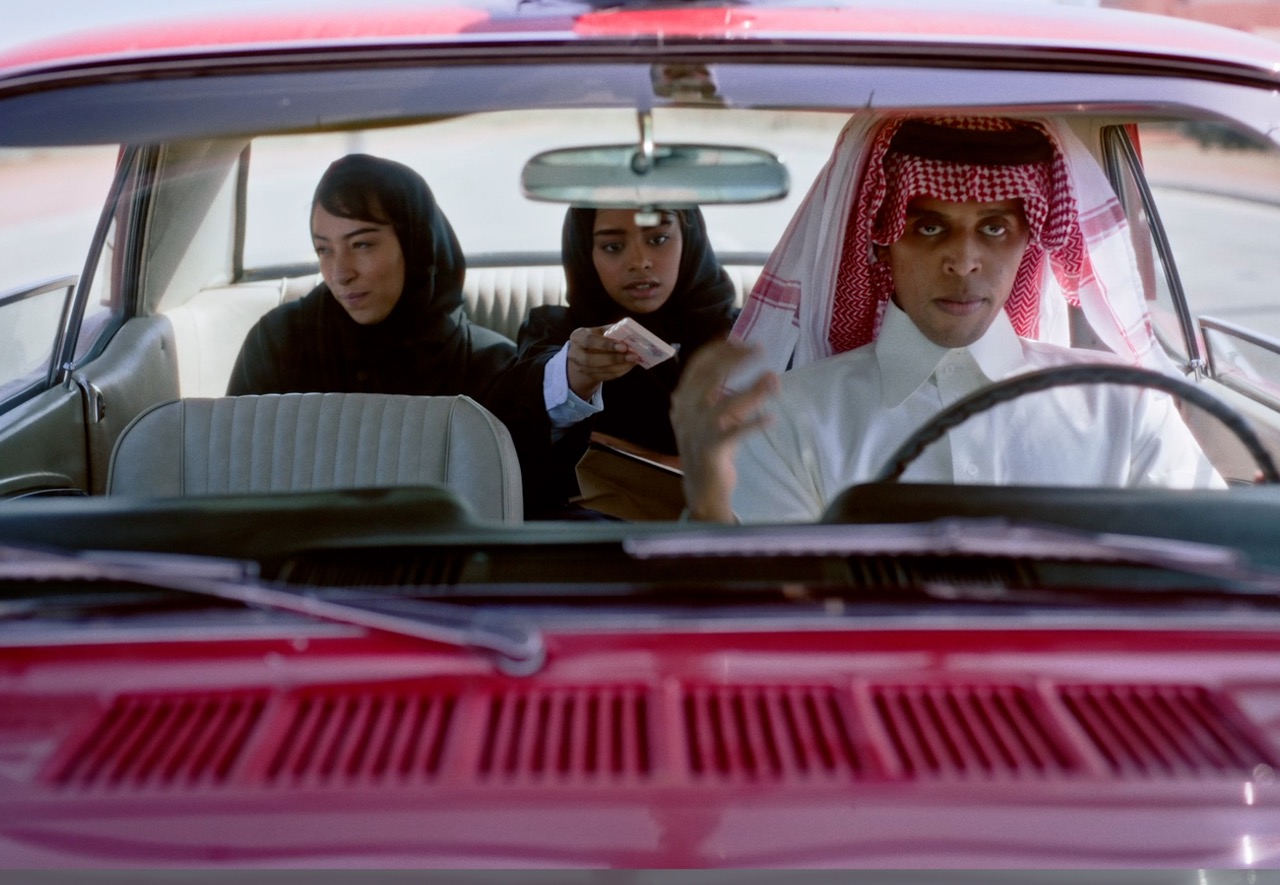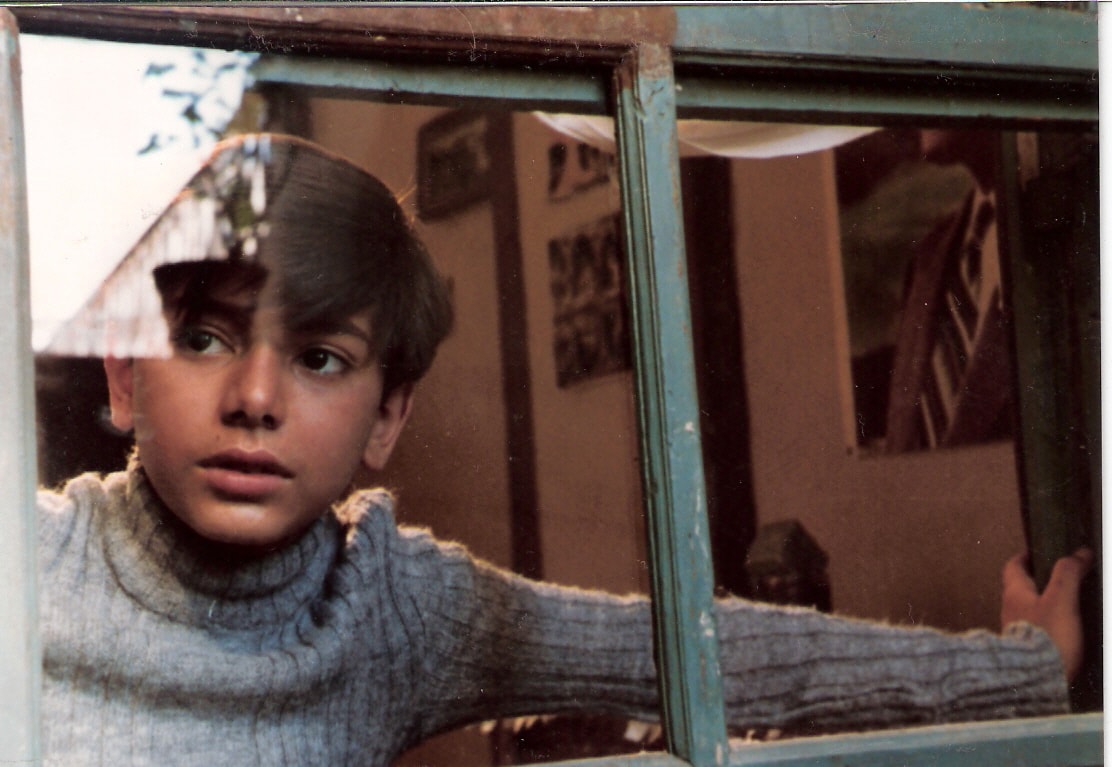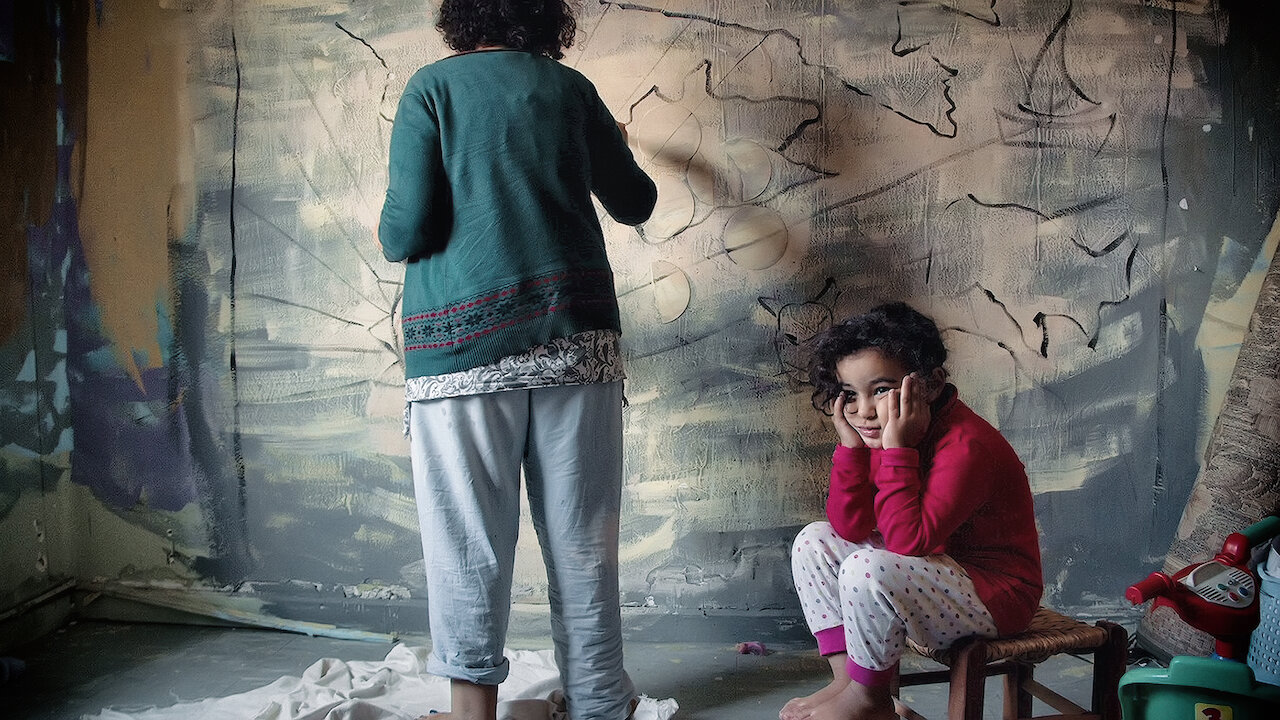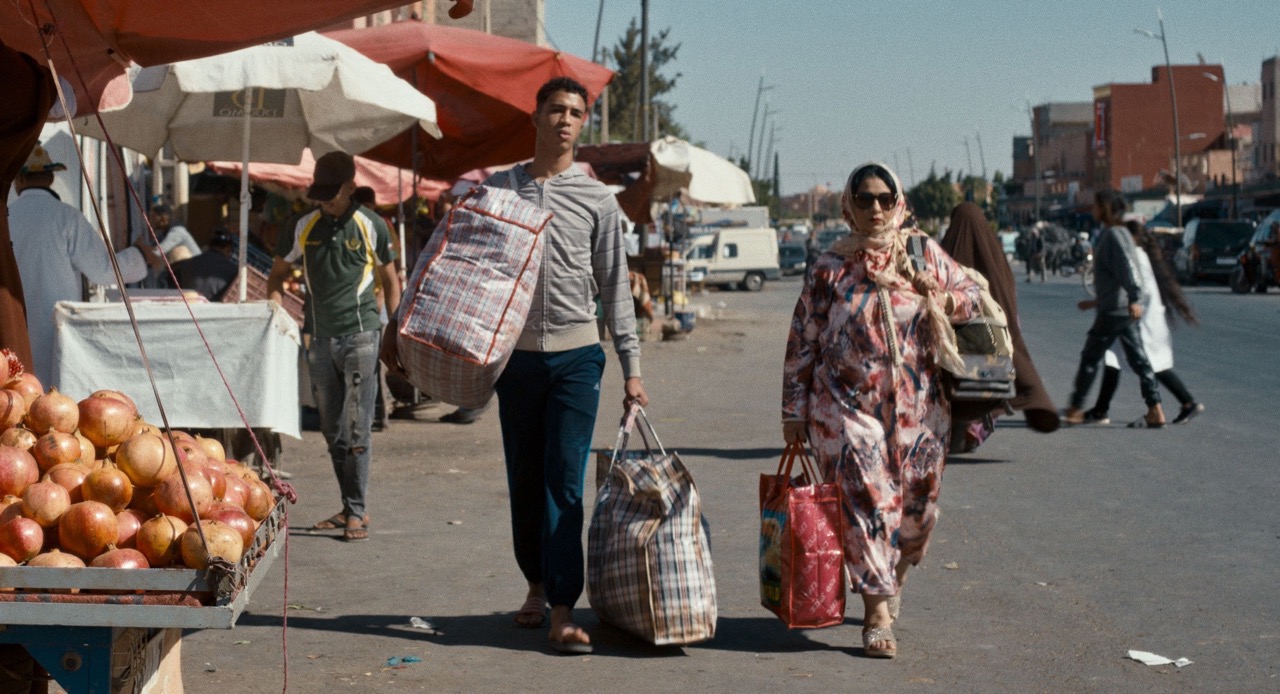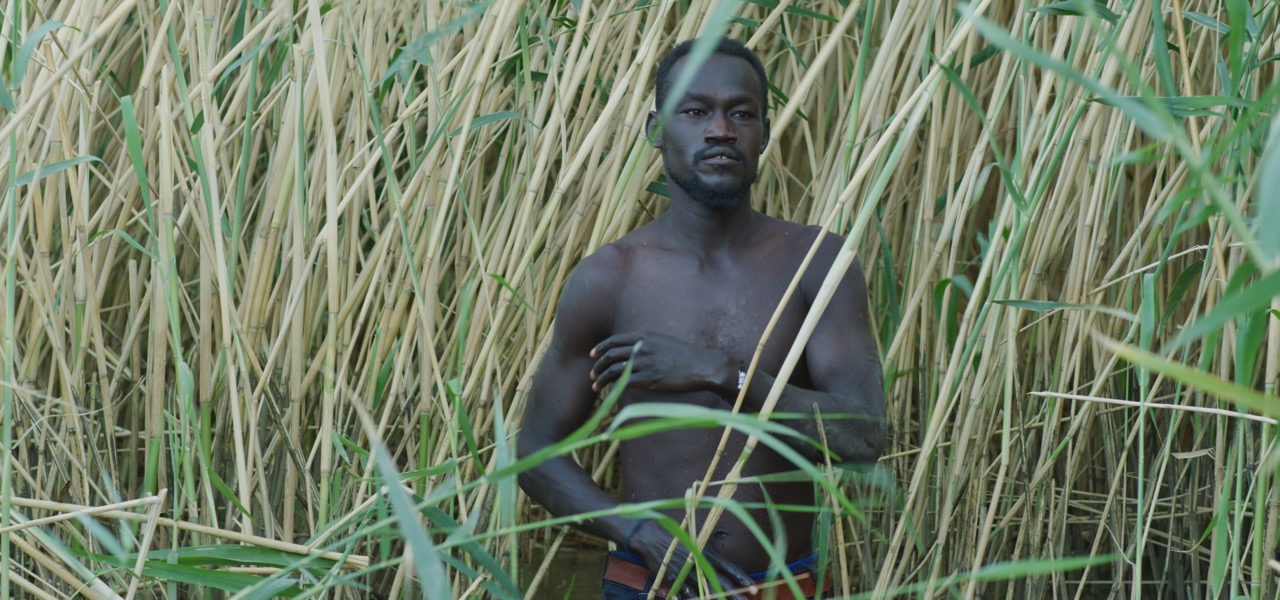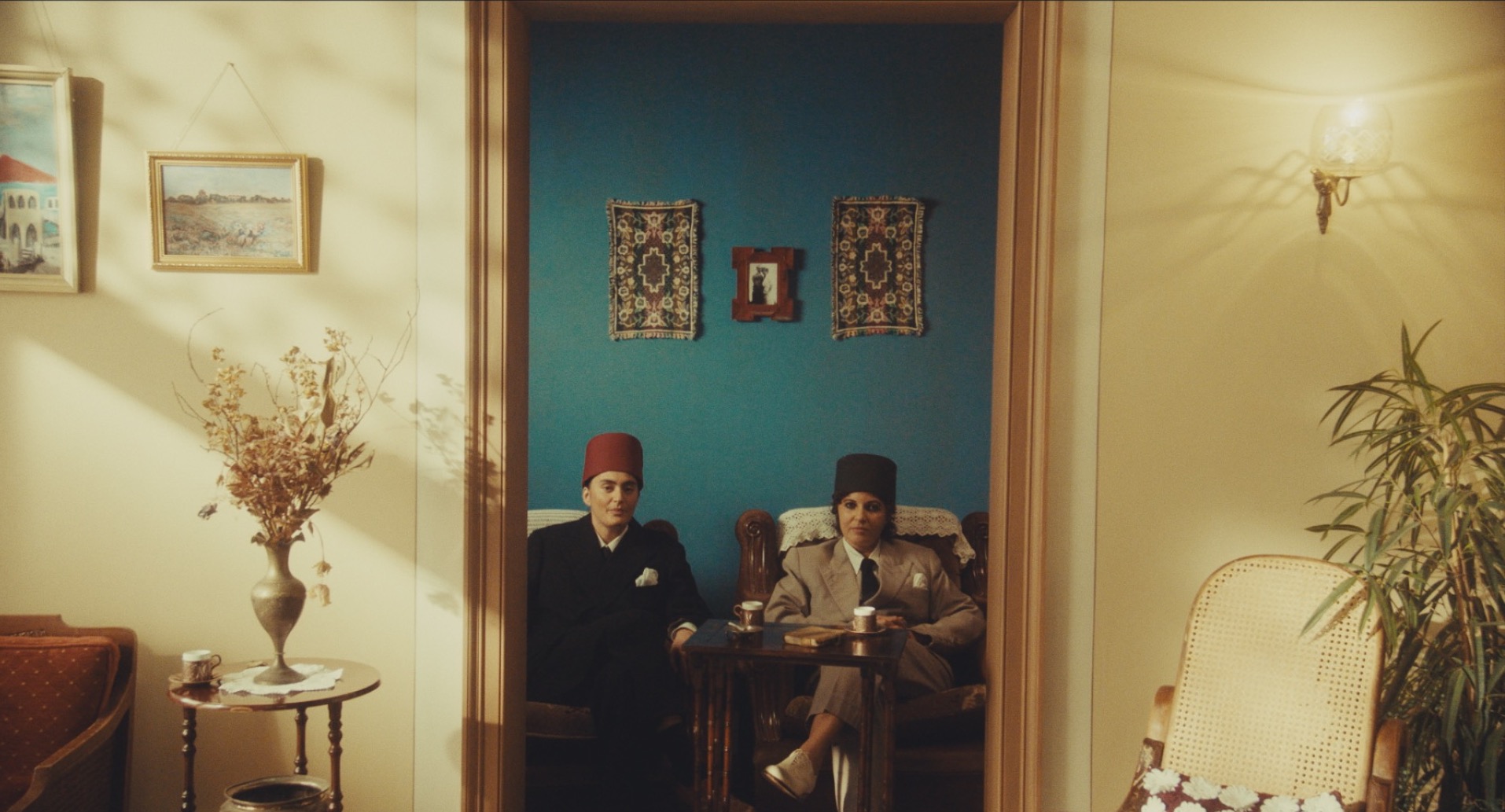 SFF23_Website_Banner_Mobile_REV
0-VHS-TAPE-FILM-2022-shorter.00_02_48_08.Still236 Large
The Damned Don't Cry (3) Large
The SAFAR Film Festival is the largest festival in the UK dedicated to cinema from the Arab world.
In 2023 SAFAR will run from 29 June – 9 July with screenings in London, Birmingham, Cardiff, Glasgow, Hull, Liverpool, Manchester, Oxford and Plymouth. Tickets are on sale now!
 Stay up to date with the festival and Arab cinema news by following us on Instagram and Twitter, or subscribing to our monthly e-newsletter.
SAFAR is run by the Arab British Centre, a London-based charity that works to further understanding of the Arab world in the UK.