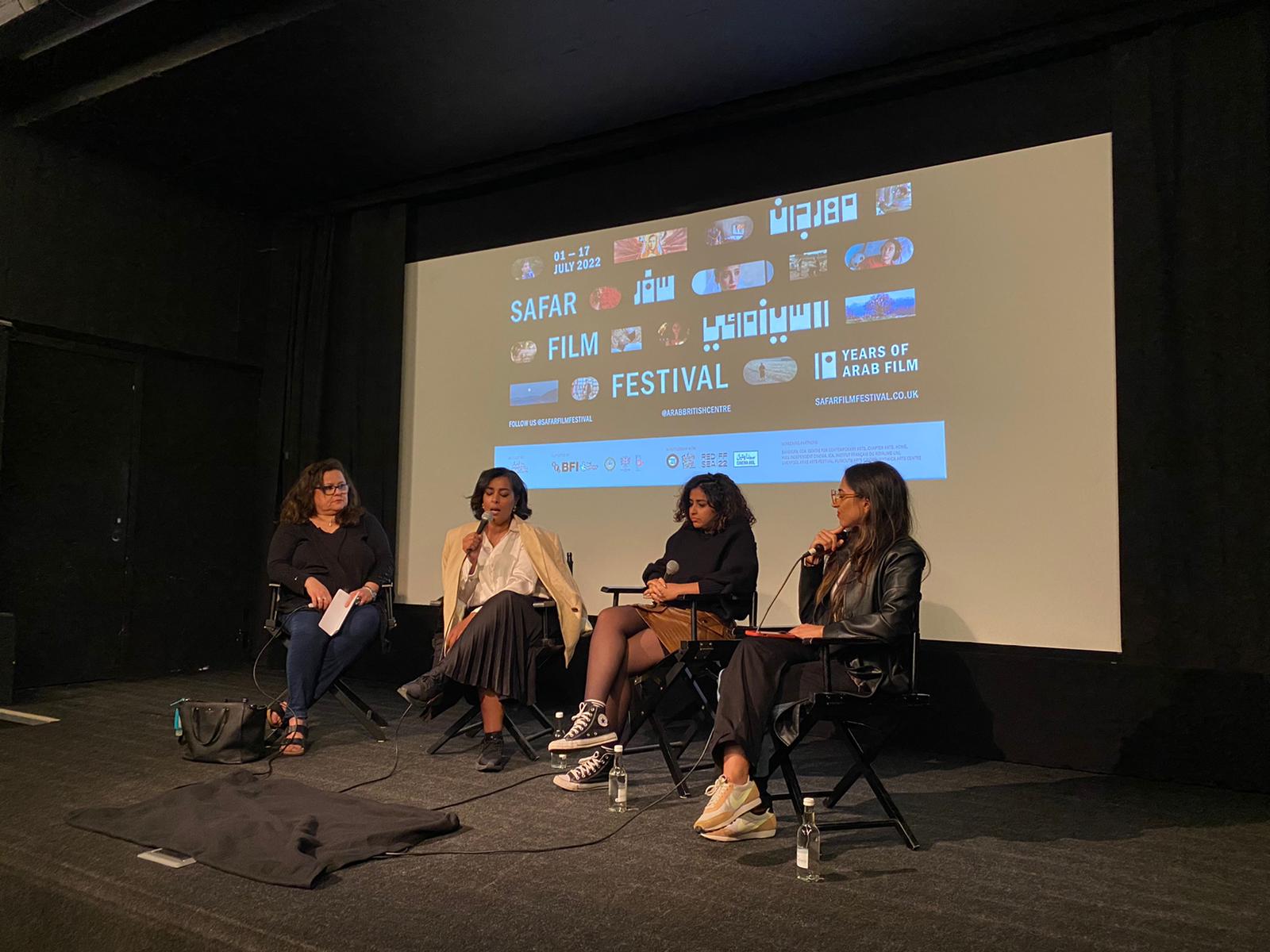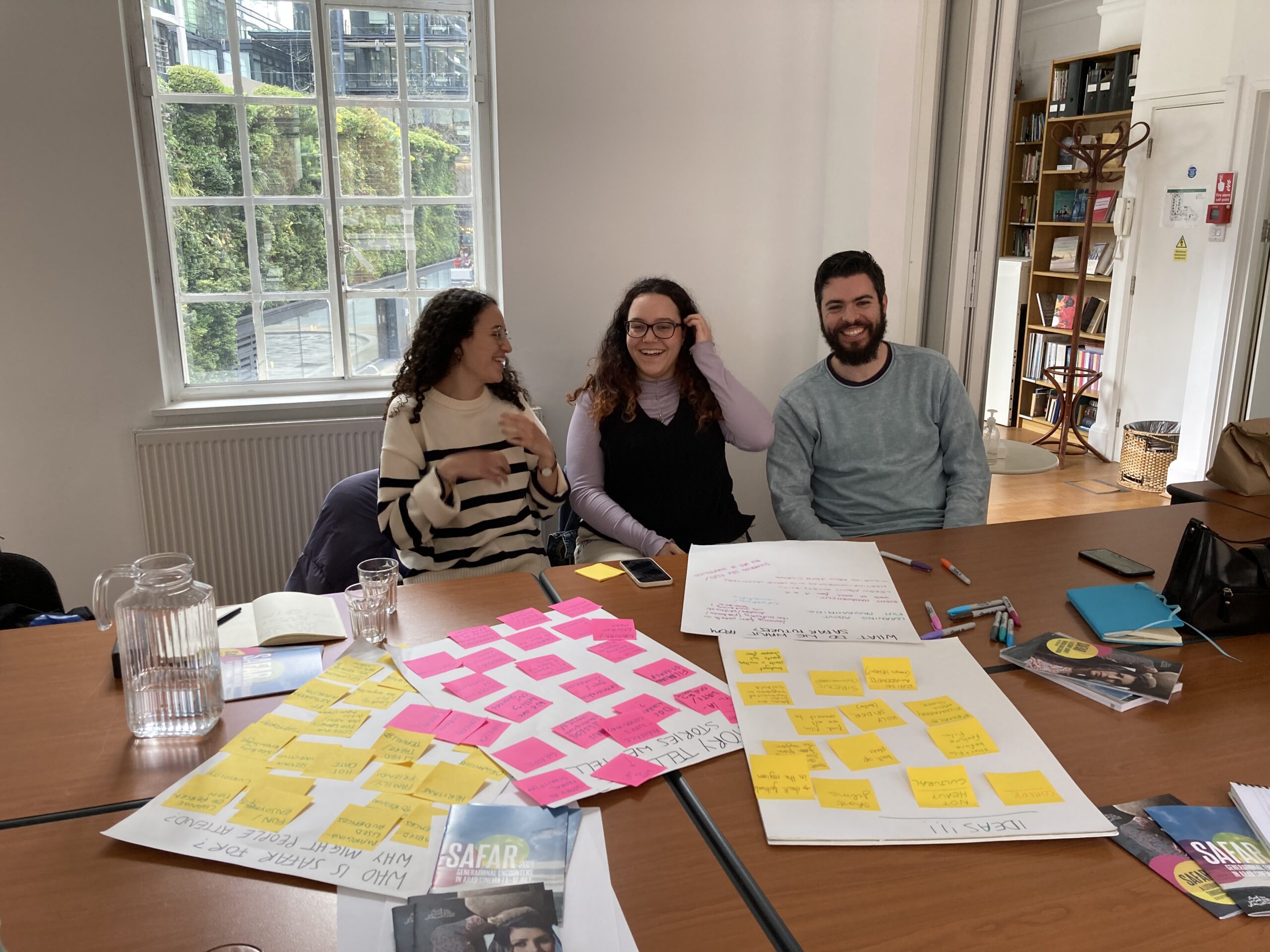 Do you love Arab cinema?
The SAFAR Film Festival is a programme run by London-based, Arab-led charity the Arab British Centre, whose mission is to support the development of Arab artists and celebrate the diversity of the Arab world and its culture in the UK.
The SAFAR Film Festival showcases the broad range of talent in the region, working with curators on themed programmes and inviting filmmakers and guests for live Q&As. It enriches the UK film landscape through industry events and opportunities for the next generation of Arab British filmmakers. And it aims to increase access to Arab cinema in the UK by working with screening partners across the country, as well as offering digital programmes.
How you can support
As a registered charity, the Arab British Centre (Registered Charity no 801026) relies entirely on grants, sponsorship, and community fundraising for our programmes, without which the SAFAR Film Festival wouldn't be able to exist. By donating, you will become a champion of Arab cinema, supporting cultural exchange and outstanding Arab artistic talent both at home and internationally. Scroll down to see how your donation could make a difference.
WHAT COULD YOUR DONATION PROVIDE?
…could pay for a young person to attend a screening at next year's festival.
…could pay for an emerging filmmaker to attend a workshop led by an industry leader, supporting the development of the next generation of talent.
…could cover the cost of an online Q&A, platforming talent and offering opportunities to participate in the festival without border or location restrictions.
…could pay the distribution rights for one Arab film rarely screened in the UK before. We ensure that filmmakers receive a fair fee for sharing their work with our audiences.
Want to donate more?
If you're interested in supporting further, we'd love to hear from you! Email Programme Director Amani Hassan on hello@safarfilmfestival.co.uk or get in touch here.