SAFAR FILM FESTIVAL
Founded and run by the Arab British Centre since 2012.

The SAFAR Film Festival is the only festival in the UK dedicated to cinema from the Arab world. SAFAR offers a unique space for audiences to connect with, explore, and celebrate the diversity of Arab cinema past, present, and future.
SAFAR showcases the broad range of talent from the region by working with curators on themed programmes and inviting filmmakers for live Q&As. SAFAR develops the UK film landscape through industry events and opportunities for early-career Arab British filmmakers. SAFAR aims to increase access to Arab cinema in the UK by working with screening partners across the country, as well as digital programmes.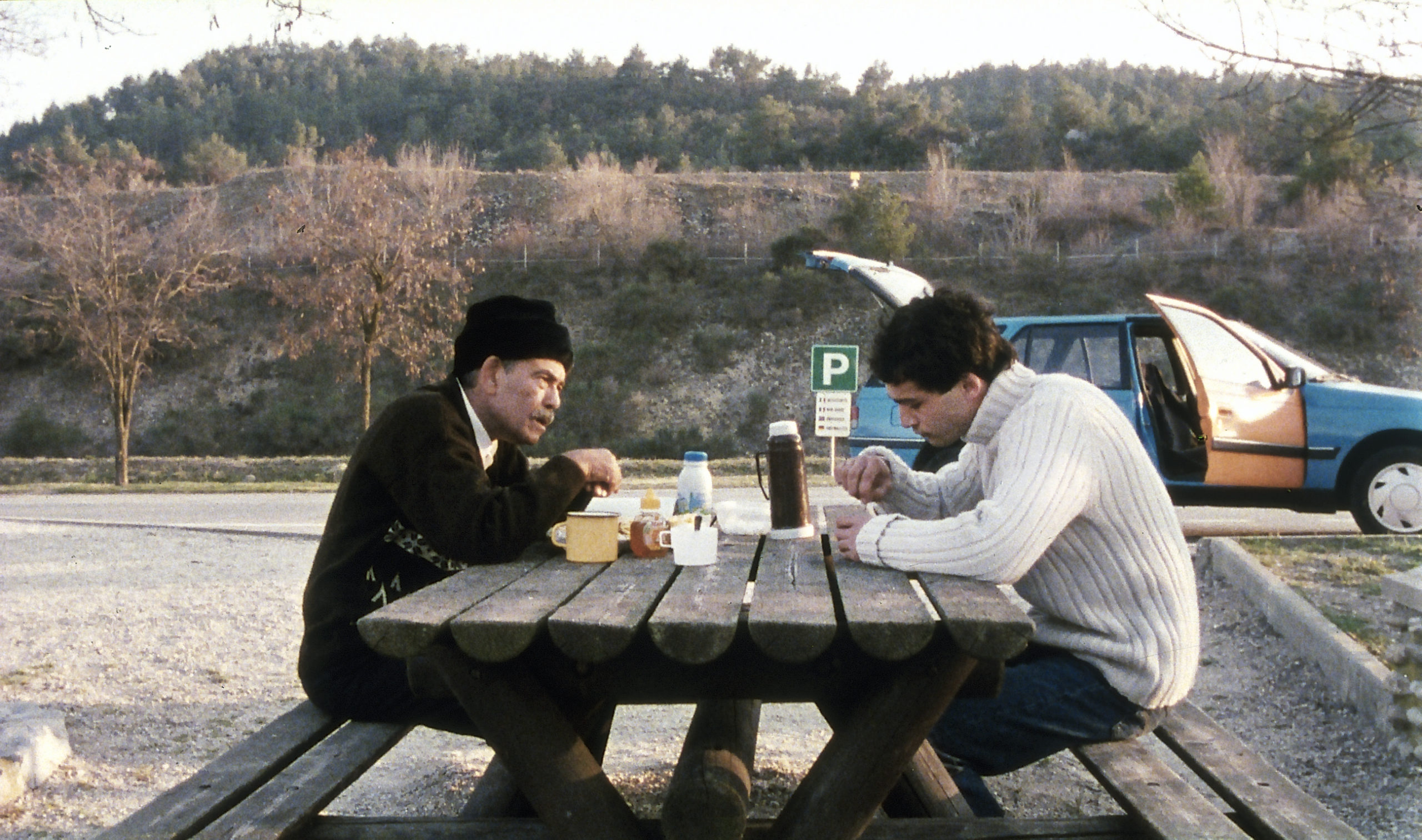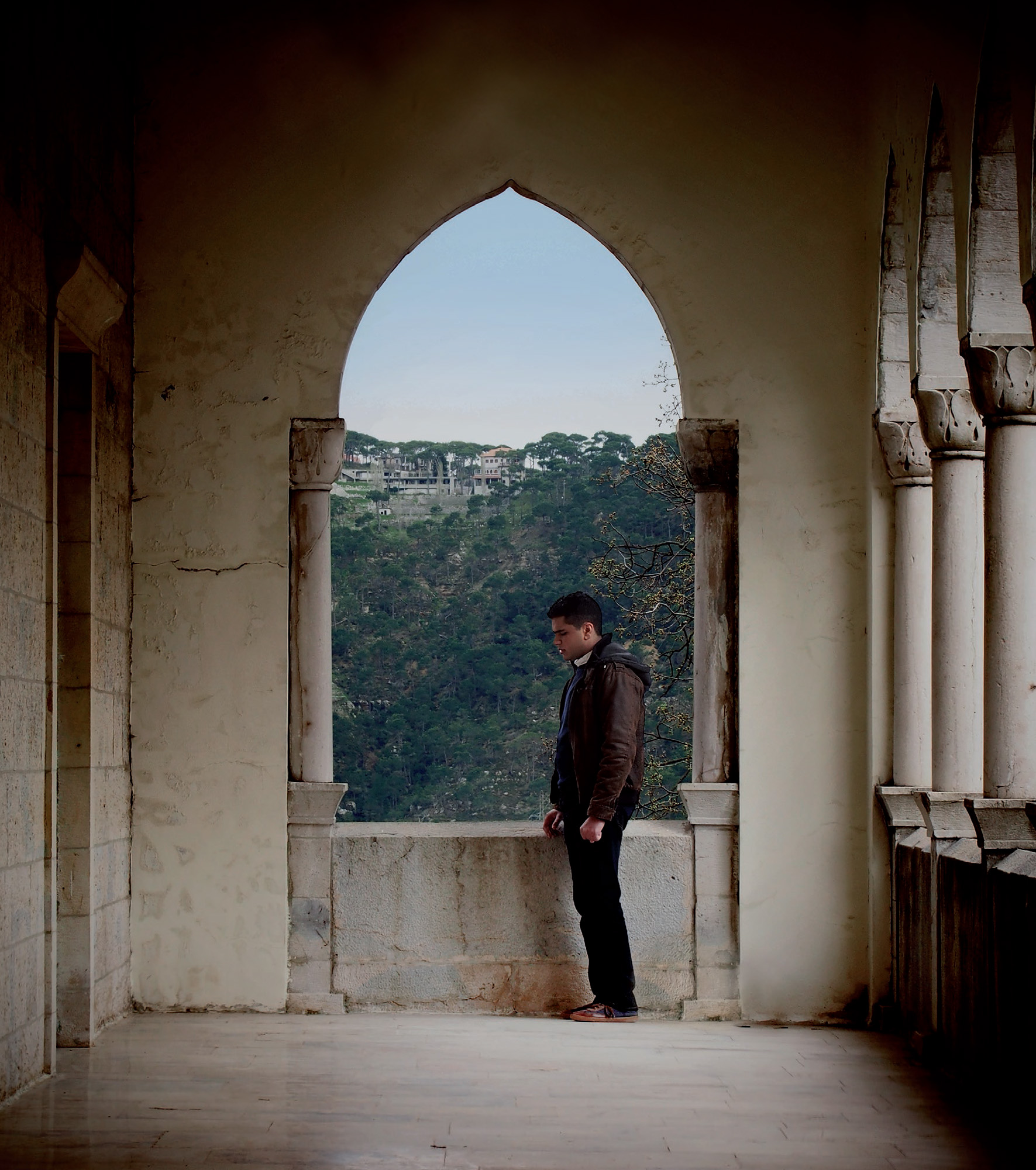 SAFAR From Home
13-20 September 2020
Following the difficult decision to postpone our usual in-person edition until 2021, this virtual edition, SAFAR From Home, offers audiences the opportunity to mark what would have been the fifth edition of the festival in London with a free, online programme accessible to all across the UK.
The SAFAR From Home programme offers 5 screenings for audiences to view online for a week, plus 5 live events over 5 evenings featuring leading filmmaking talent from across the Arab world and the UK. The events programme is accessible across the globe; film access is restricted to the UK but with some variations.
SUPPORT US
Find out more about SAFAR, our plans for the future and how you can support!