Generational Encounters in Arab Cinema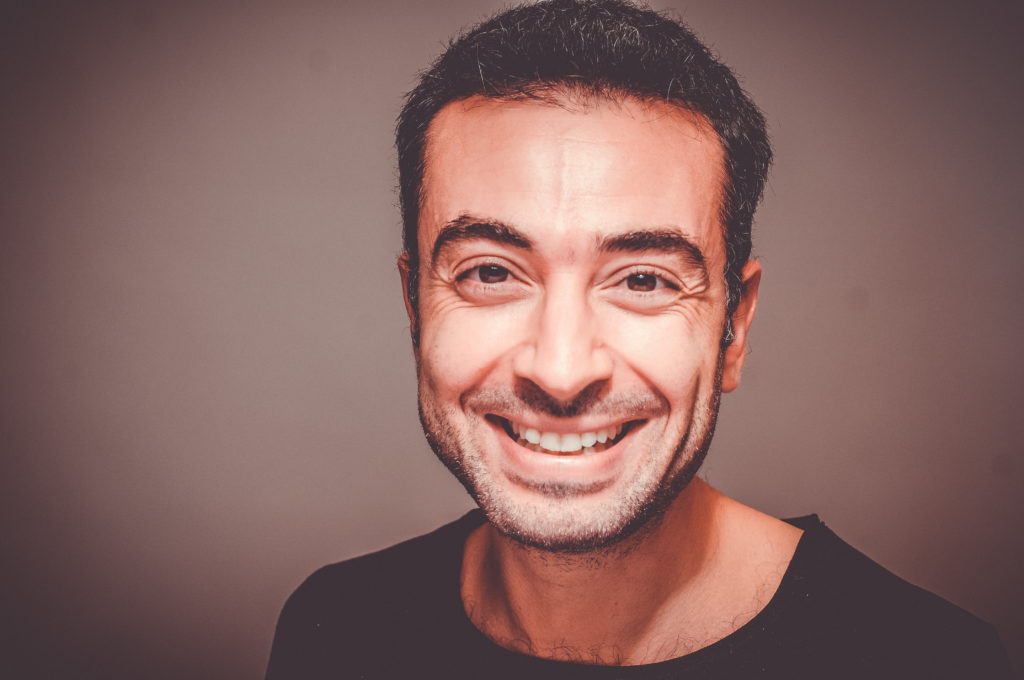 It's hard to believe it was only a decade ago that popular revolts started to take over the Arab World. Since then, millions have headed to the streets to instigate change in their respective societies. And while the so-called Arab Spring may not have resulted in the changes on the ground protesters hoped for, it did bring forward the voices of a new Arab generation: one that stood up on its feet and faced power with their distinct hopes, flamboyant aspirations and the dreams of a better tomorrow.
This year's SAFAR Film Festival theme, Generational Encounters in Arab Cinema, reflects on the legacy of these protests through the lens of this new generation, presenting films with emergent youth, familial disparities and societal tensions at their centre. It will shed light on stories of personal revolution, the kind that unfold daily in households across the region and beyond: ordinary people pushing back against patriarchy, challenging social inequality, and wishing for change.
This year also offers some exciting firsts for the festival. For the first time, SAFAR is teaming up with the Shubbak Festival to present its film programme, and is also offering its first hybrid edition composed of screenings both on the big screen (in cinemas across London) and at home (to be enjoyed UK-wide).
The physical edition – the festival's largest to date – showcases 15 films, between contemporary fiction features and shorts, documentaries and the classic THE DREAM, shot exactly 40 years ago. The line-up includes A SON, which exposes gender inequality in Tunisia, WE ARE FROM THERE, that brings forward the challenges of two Syrian brothers starting over in Europe, 200 METERS, in which the infamous wall separates a Palestinian father from his wife and children, and the opening film, SOUAD, one of several films that SAFAR is screening as UK premieres. Fresh from its presentations at the 2021 Berlinale and the Tribeca Film Festival, Ayten Amin's second feature questions the impact of social media on today's Egyptian youth.
Very personal and intimate stories shape the online programme, reflecting on the true meaning of home. Family bonds, belonging and identity are addressed in 4 recently produced documentaries alongside Maroun Baghdadi's classic fiction LITTLE WARS.
A series of talks will further illuminate the Generational Encounters theme, inviting directors, industry leaders, and other creatives for Q&As and panel discussions accessible globally.
Join us between 1 – 17 July as we dive into Arab cinema in all its diversity. We can't wait to welcome you back to the SAFAR Film Festival.
Rabih El-Khoury
Curator