Heroic Bodies highlights the development of the Sudanese women's movement within the framework of body politics. Researcher and activist Sara Suliman's directorial debut investigates how the human body became a common refractor for both repression and resistance to the state, patriarchy and colonial oppression, during the eras of British colonialism and post-independence. Featuring interviews with leading activists, artists and academics, plus rare archive footage, this documentary uncovers the creative practices that contributed to the process of Sudanese women's emancipation, transforming violated bodies into "Heroic Bodies".
The film will be preceded by May Ziade's short film Neo Nahda in which Mona, a young woman in London, finds archived photographs of Arab women cross-dressing in the 1920s. Somewhere between her fantasies and reality, she starts a feverish journey of uncovering lost histories and her own identity.
Sara Suliman and May Ziade will be in conversation after the screenings.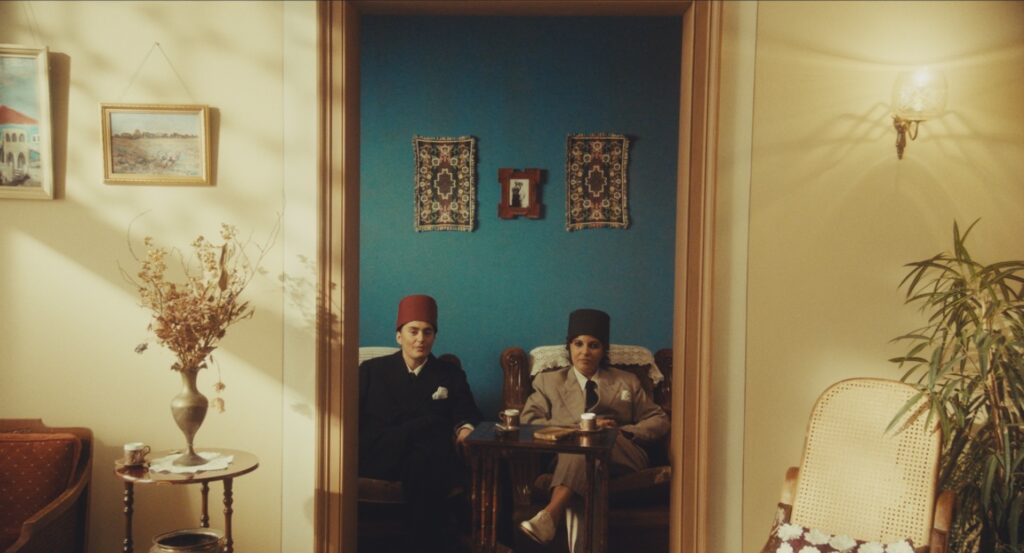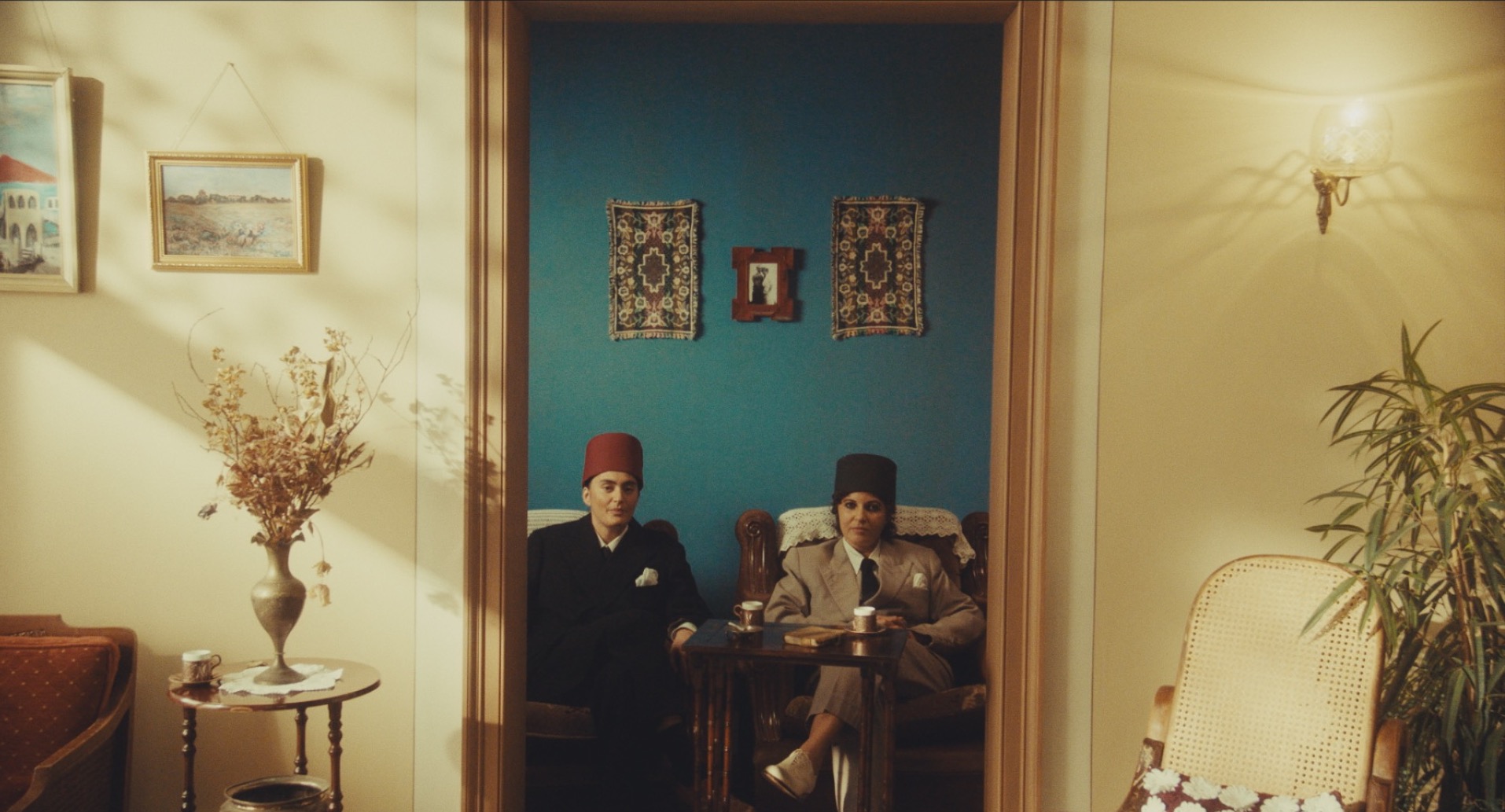 Neo Nahda, May Ziadé
UK | 2023 | 12 mins | Arabic / English
Heroic Bodies