Shorts Programme: The Stories We Tell
Join us on a tour of contemporary Arab cinema through a diverse selection of short films which explore this year's festival theme, 'The Stories We Tell'.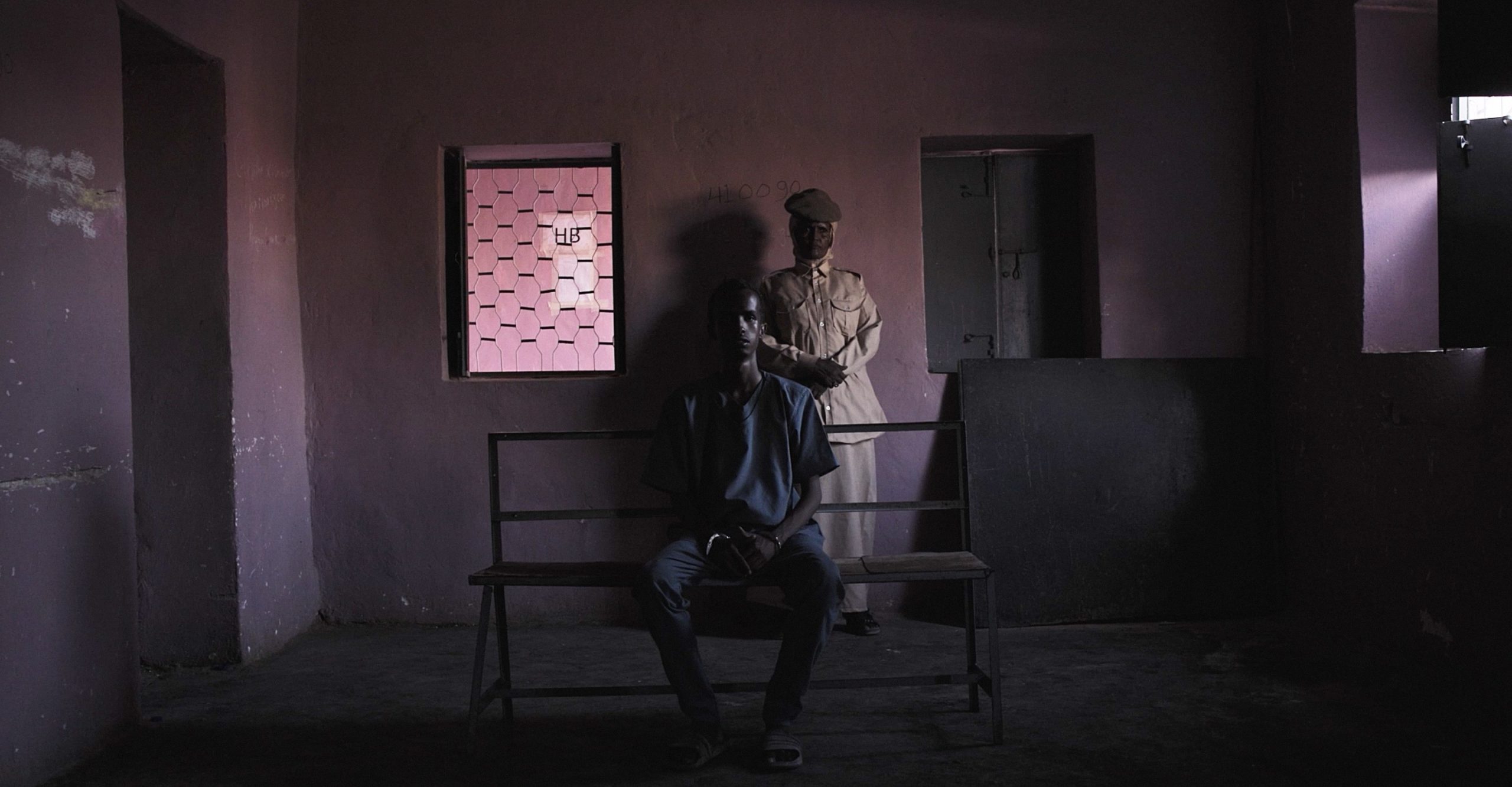 Will My Parents Come To See Me
Mo Harawe
Somalia, Austria, Germany
2022 | 28' | Short Fiction | Somali with English Subtitles
An experienced Somali prison officer accompanies a young inmate once again through the procedures of the Somali justice system.
And Then They Burned The Sea
Majid Al-Remaihi
Qatar
2021 | 13' | Short Personal Documentary
Arabic with English subtitles
And Then They Burned the Sea is an elegiac contemplation on familial memory and loss.
Filmmaker Majid Al-Remaihi ruminates on the experience of witnessing his mother's gradual and terminal memory loss over the course of many years. Weaving a personal family archive, reenacted dreams and rituals, the film underlines the promise of cinema as a medium for memories even at their most irretrievable.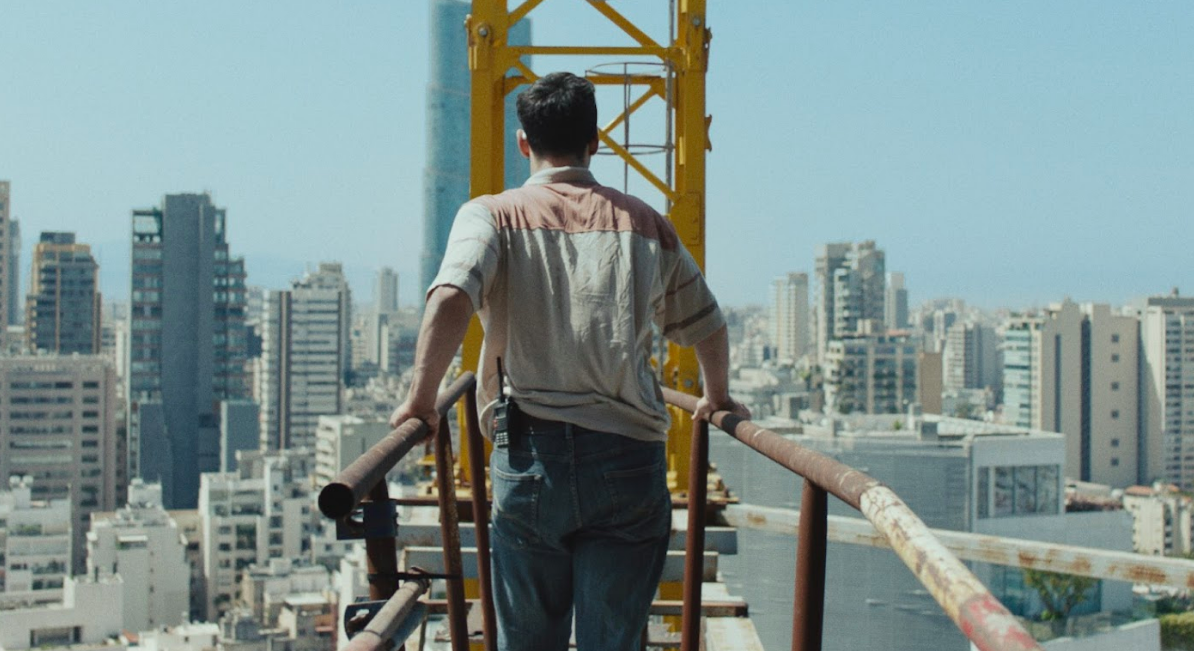 Warsha
Dania Bdeir
France, Lebanon
2022 | 15' | Short Fiction
Arabic with English Subtitles
Mohammad is a crane operator working in Beirut. One morning he volunteers to take on one of the tallest and notoriously most dangerous cranes in Lebanon. Away from everyone's eyes, he is able to live out his secret passion and find freedom.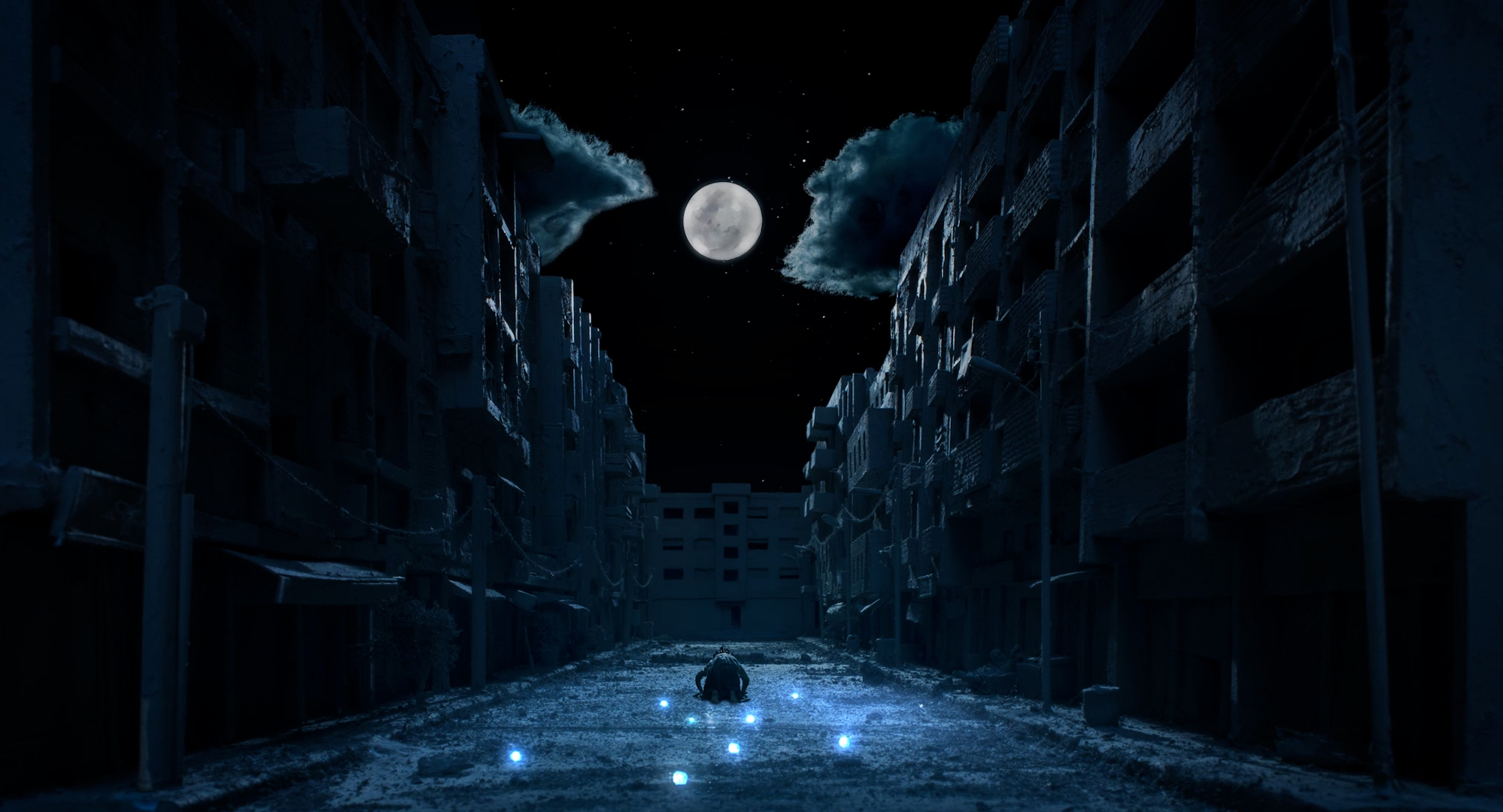 Night
Ahmad Saleh
Germany, Qatar, Palestine, Jordan
2021 | 15' | Short Fiction
Arabic with English subtitles
The dust of war keeps the eyes sleepless. Night brings peace and sleep to all the people in the broken town. Only the eyes of the mother of the missing child stay resilient. Night has to trick her into sleeping to save her soul.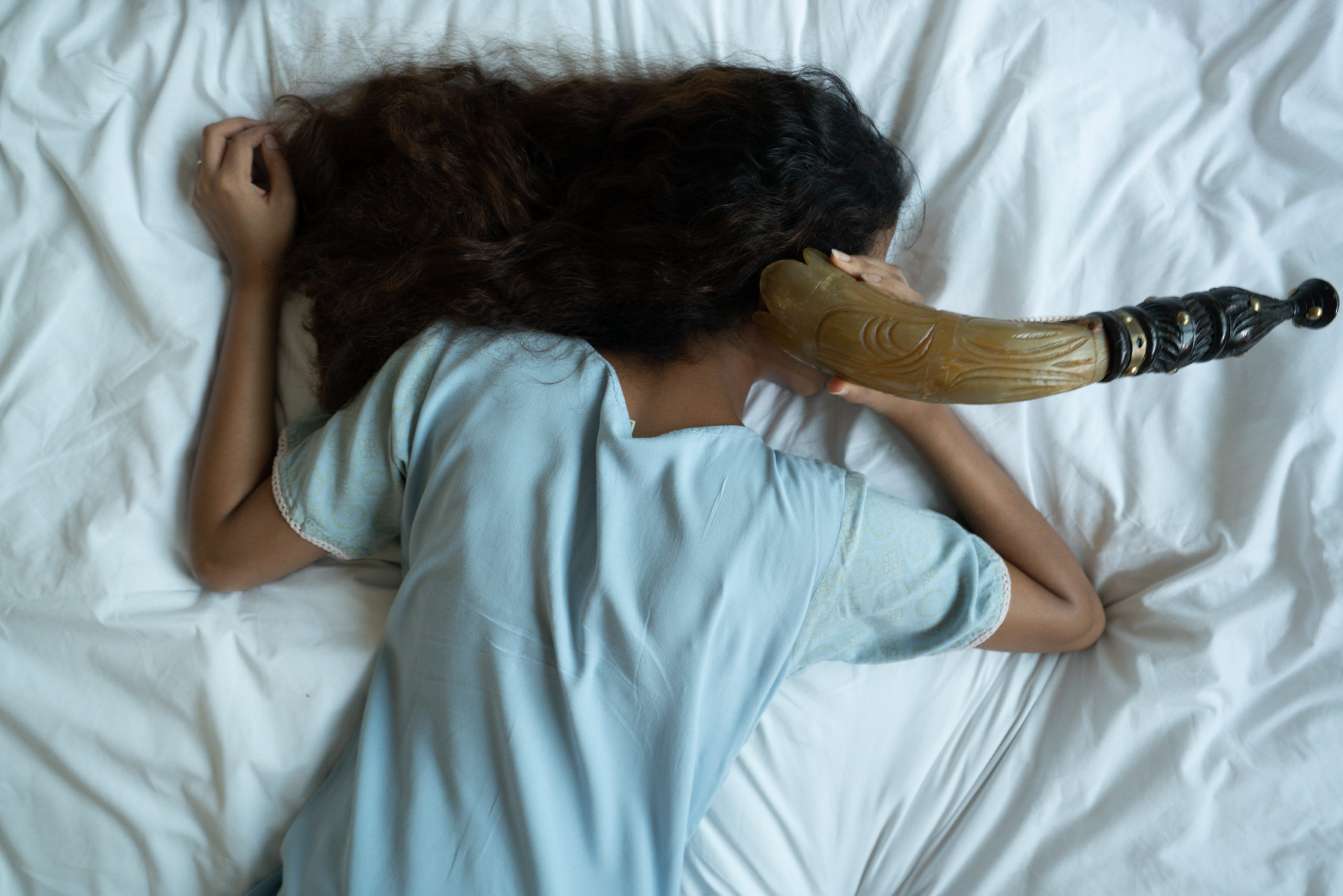 DON'T GET TOO COMFORTABLE
Shaima Al-Tamimi
Yemen/Qatar/United Arab Emirates/United States/Netherlands
2021 | 9' | Short Documentary
Arabic with English subtitles
Don't Get Too Comfortable is a heartfelt introspective letter to the director's grandfather. The letter questions the continuous pattern of movement amongst Yemenis in diaspora. The film fuses archival photographs, sourced footage, parallax animation and abstract videos to create an audio visual body of work that calls attention to the collective feeling of statelessness and sense of being felt by Yemeni (or non-Yemeni) migrants.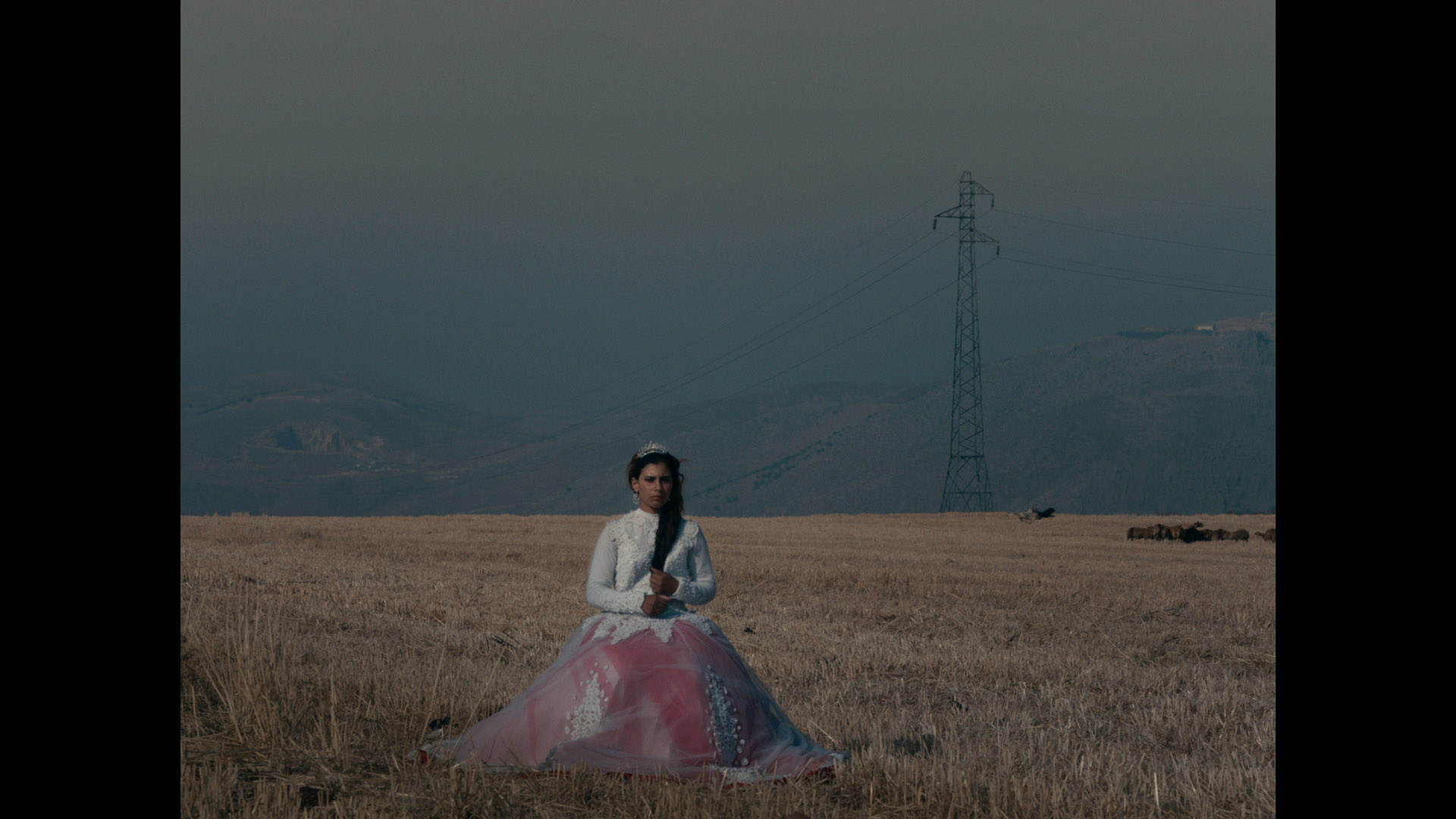 TRUMPETS IN THE SKY
Rakan Mayasi
Belgium/France/Lebanon/Palestine
2021 | 15' | Short Fiction
Boushra, one of the potato-picking girls, returns from a long day of work in the field only to learn that today her childhood will come to an end.